Shanna + Micheal
Save the stress and just book her now! Jessie has been absolutely incredible to work with. From our engagement session a year ago, to our wedding last weekend, she is nothing but pleasant and accomodating. She is creative, and fun, and her work is just unreal. She was the one single part of my wedding I knew I didn't have to stress/think twice about. Her and her sister Emma are the most amazing shooting team, they had me and my bridal party at ease and laughing all day! Best decision for our wedding day was booking them, hands down!
Christiane + Matt
Jessie was a dream photographer, the photos turned out even better than expected (and I had high hopes)! She felt like a friend within minutes, and made all of our friends and family feel very comfortable. She was incredibly flexible with her packages as our wedding was split into two days. I hope to have other special occasions in the future just so I can have Jessie photograph them! Thank you Jessie!
Gail + Jill
Jessie was incredible to work with. She was thoughtful and flexible from beginning to end. We had heavy rain on our wedding day and she was so optimistic and confident that it put us completely at ease. We adore all of our photos and are so thankful she was part of our special day.
Emma + Ian
Jessie is the kindest, most thorough and incredible professional. I could not imagine any other person sharing in the intimate moments of our day and capturing it so beautifully. I truly felt like Jessie was another member of our family and wedding party, whether it was making me feel calm and collected as I was putting on my dress or helping my now husband and his groomsmen with all their boutonnieres. We truly love Jessie and could not recommend her enough. If I could give her 10 stars I would!
Amy + Jon
We found Jessie through a word of mouth reference and we sure were glad we made that discovery! From the initial contact we made, Jessie had clear and concise communication. Everything was smooth and very easy to navigate. On the wedding date she was like an enigma, she was seemingly everywhere but nowhere at the same time. You almost never noticed her around yet somehow she captured every moment from an amazingly intimate and creative perspective. Our family and friends were just amazed by the photos and we are SO happy with the results. We can't recommend her highly enough - the care and attention she took to get to know us and understand what we valued from the event truly came through in the photos. Her services were by far the best money we spent that day and we are incredibly grateful to her for making our day something we will always be able to cherish.
Sarah & Matt
The photos Jessie took at our wedding were incredible. So unique, natural and above all, beautiful. We have received SO many compliments on them. Not only was she fantastic to communicate with and a joy to work with, but she went above and beyond by delivering more photos than we expected with our package. Highly recommend!
Ellen + Graeme
We found Jessie through an ad on kijiji and checked out her website. Her pictures looked great so we met with her and booked her immediately for our wedding. She shot our wedding this August and we have been SO happy with how the pictures turned out! They are so beautiful! On the wedding day, Jessie was a true professional, but still managed to blend in easily with the crowd. She did her job but never felt "in the way". She managed to blend in with the rest of the wedding attendees and captured some truly stunning and candid shots. I would recommend her to anyone and everyone!
Brittany + Mike
Jessie is not only a fantastic photographer, but also a wonderful and kind hearted person! I first met Jessie when we were in diapers, but we lost track of each other for many years, up until just recently. We came across each other on Instagram and I found out that she was perusing her dream of photography. Just in the nick of time might I add! I needed a photographer for my wedding. Jessie started at the crack of dawn and stayed until the party was over. I felt unbelievably comfortable with Jessie taking our photos, I could truly tell that she LOVES her job! Her work is almost as beautiful as her personality! I would recommend Jessie to ANYONE who is looking for a Photographer to capture their memories!
Laura + Everett
August 2nd 2014 was one of the most amazing days of my life, I married my best friend. We both wanted a small ceremony, relaxed and then lots of fun for the rest of the night. Jessie was THE perfect person to capture all of our important moments. She was totally relaxed, adjusted easily to many different settings and most importantly she respected our wishes:) We wanted a very short photo shoot following the ceremony, Jessie kept everything organized, running smoothly while being professional and fun! We received our pictures in a very timely manner and the results were amazing! Jessie captured moments that could have been forgotten, and moments with our families that we weren't even aware of...we highly recommend J Wells Photography! Laura & Everett Porter Newport Station, NS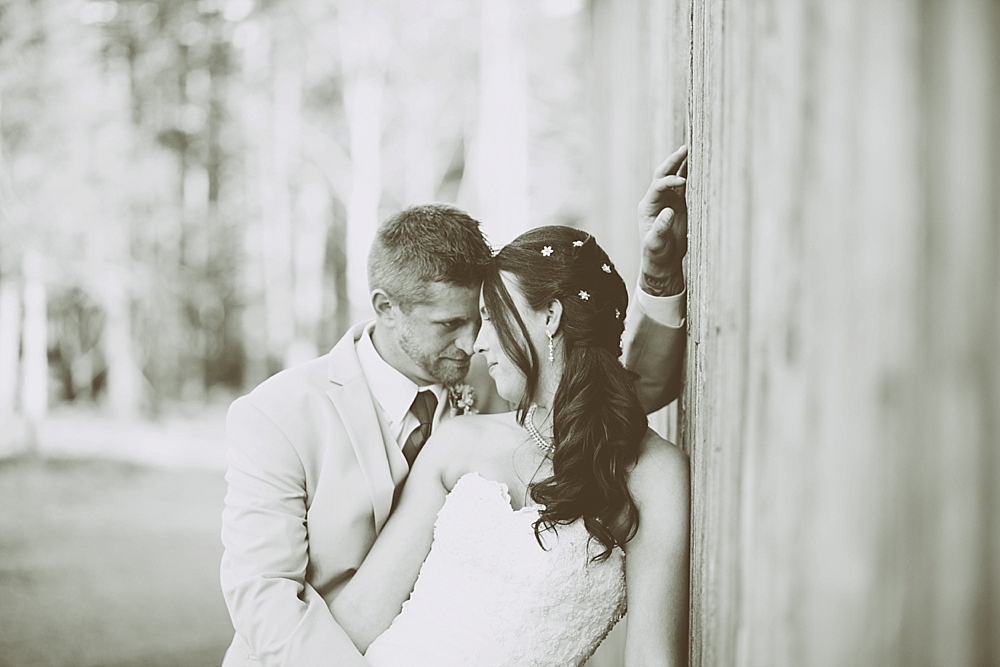 Candace + Ryan
I have to thank you again! You were amazing! Everyone else also thought so they are all talking about how you were right in there an did whatever you could to get a shot. I will be recommending you to anybody looking for a photographer. I don't even need to see the pics to know that you did a great job. You are very professional, fun, personable and made a huge part of my wedding day a success. I can't thank you enough!
Thank you :) Candace and Ryan